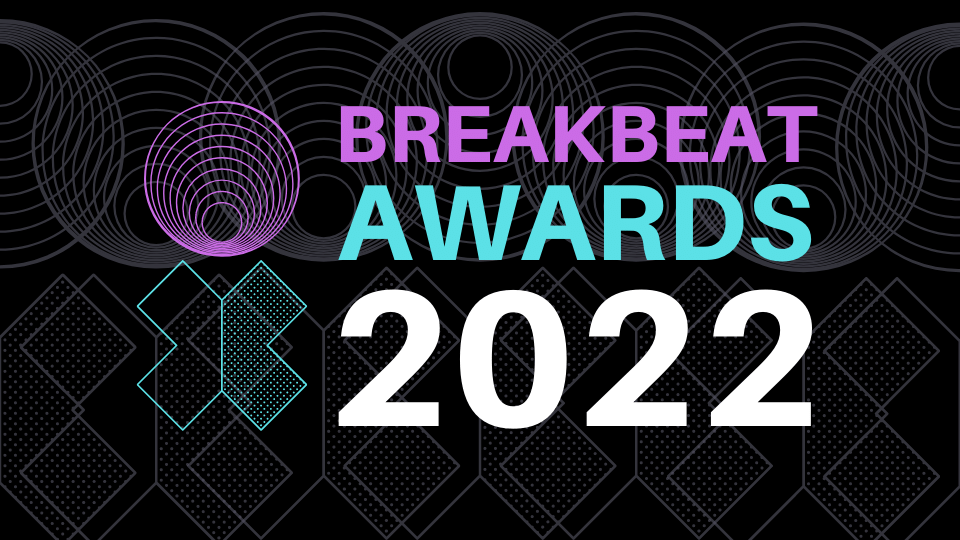 VOTING DATES EXTENDED
Big thanks to some of our community who alerted us to some technical issues this week. We've fixed these, and we're keeping a close eye on the site to ensure smooth operation. In the meantime, because the site was offline for a time, we are extending the voting deadline. This is great news because it means you'll have extra time for this all-important voting phase!
The Voting Close Date is now Monday 03 October 2022 at 10:00am BST.
Best of luck to everyone in the running for an award – we cannot wait to tally and verify the votes!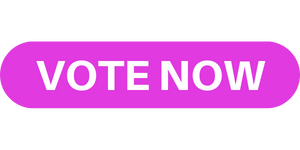 Key Dates
Nominations
Nominations Open on Wednesday 3rd August 2022 at 10:00am BST
Nominations Close on Wednesday 24 August 2022 at 10:00am BST
Voting
Voting Opens on Wednesday 7th September 2022 at 10:00am BST
Voting Closes on Monday 3rd October 2022* at 10:00am BST

*This date has been extended from Wednesday 28th September 2022 due to technical issues, to give everyone a good chance to get all the votes in!